Kalli Ryti named New CEO
First Security Bank Appoints Kalli Ryti as New President/CEO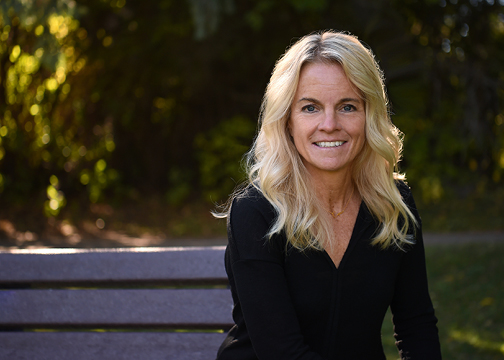 November 6, 2023 – First Security Bank today announced the appointment of Kalli Ryti as its new President and Chief Executive Officer, following an expansive, nationwide search process. Ryti will replace, Jim Ness, who announced in September 2023, his intention to retire from First Security Bank, effective December 31st.

Kalli brings 30+ years of banking experience to the position, having worked previously as First Security Banks Executive Vice President and Chief Banking Officer since 2018. Kalli served as Regional Market President for First Security Bank prior to the merger of First Security Bank and Big Sky Western Bank in 2018.

Kalli is a native of Terry, Montana and a 1992 graduate of Montana State University where she earned a Bachelor of Science degree in accounting. She is also a 2004 graduate of Pacific Coast Banking School.

"I have had the privilege of knowing Kalli for the last 20 years and working directly with her for the last 5 years. Kalli is a true community banker. Kalli cares deeply about our teammates, our clients, and our community. I am confident that Kalli will successfully lead this this organization into the future" said Jim Ness, outgoing CEO.

Kalli will assume responsibility of the company starting January 1, 2024.