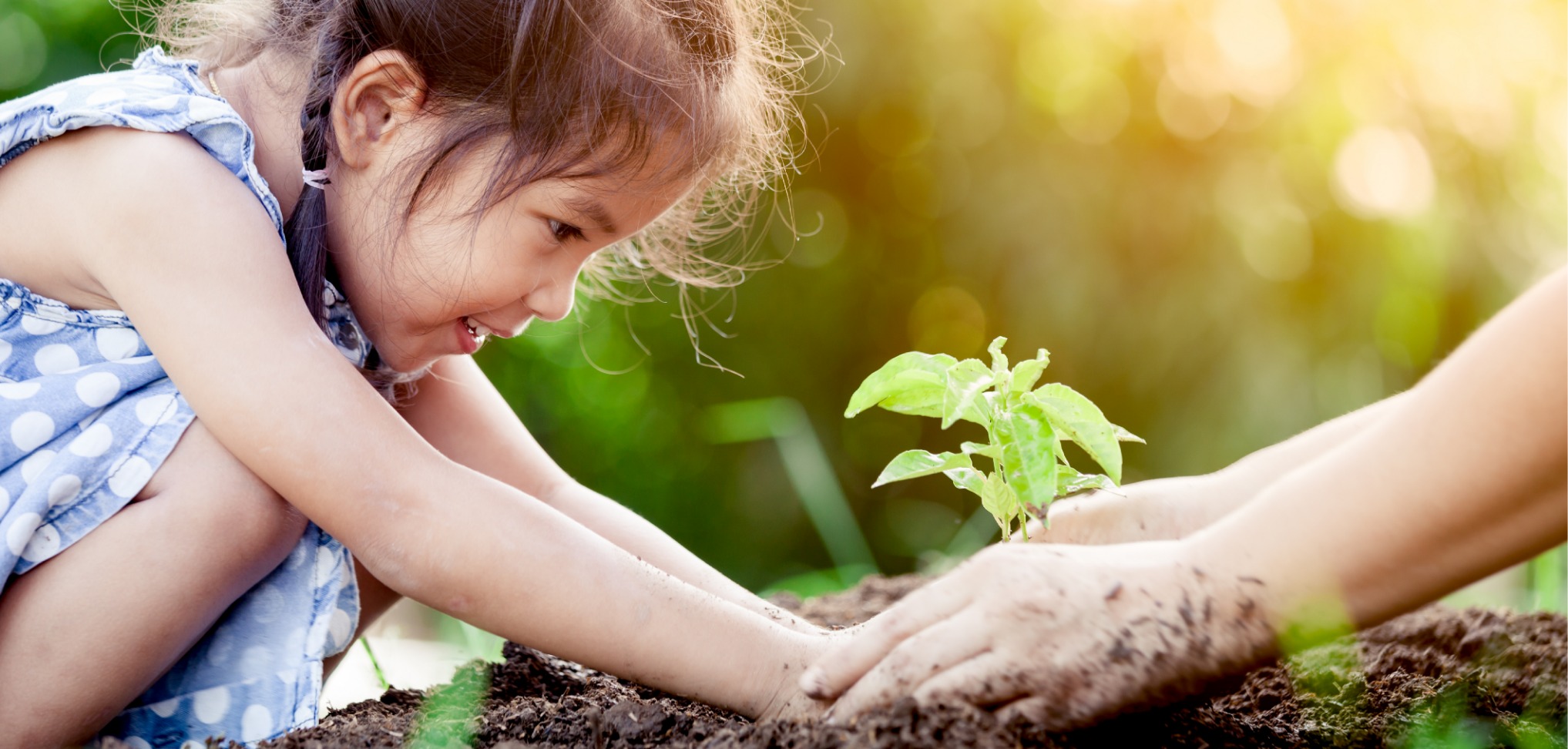 Less Paperwork in Your Life?
Make the switch to online eStatements today.


Make the change and we'll plant a tree!
Helpful tools and services just for you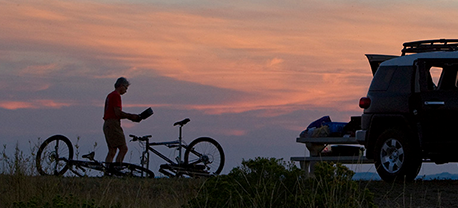 Totally Free Checking
Accounts that fit your lifestyle! From FREE, to Easy Interest or 50+, we have the checking account that's right for you--and your business!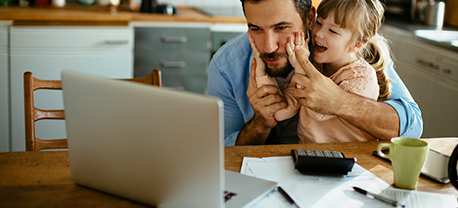 Bank on Your Time
Online banking is one of the easiest and most convenient ways to do your banking. It's safe, secure, and ready to use whenever and wherever you need it, anywhere you have internet access.

Home Loans
Buying a home is a big deal. Applying for a home loan doesn't have to be. Apply here and we'll have you on your way home in just minutes with our experienced team of mortgage lenders

Local Business Solutions
At First Security Bank, we focus on helping local businesses thrive in our community. From Commercial Loans, to Lines of Credit and Overdraft Protection, find out how we can help your business grow. Contact one of our lenders today.

Retirement Savings Questions?
An Individual Retirement Account (IRA) is a savings account that comes with tax advantages to help you save for retirement. We offer both Traditional and Roth IRAs to help get you there.

Your Home Loan Solutions
Laying the ground work for your new home is what we do. Whether a home mortgage, building lot purchase, or construction loan, we have a program to help. We offer refinancing and home equity loan solutions, too.

Latest News & Events
Check back here often for the latest bank news and local events.