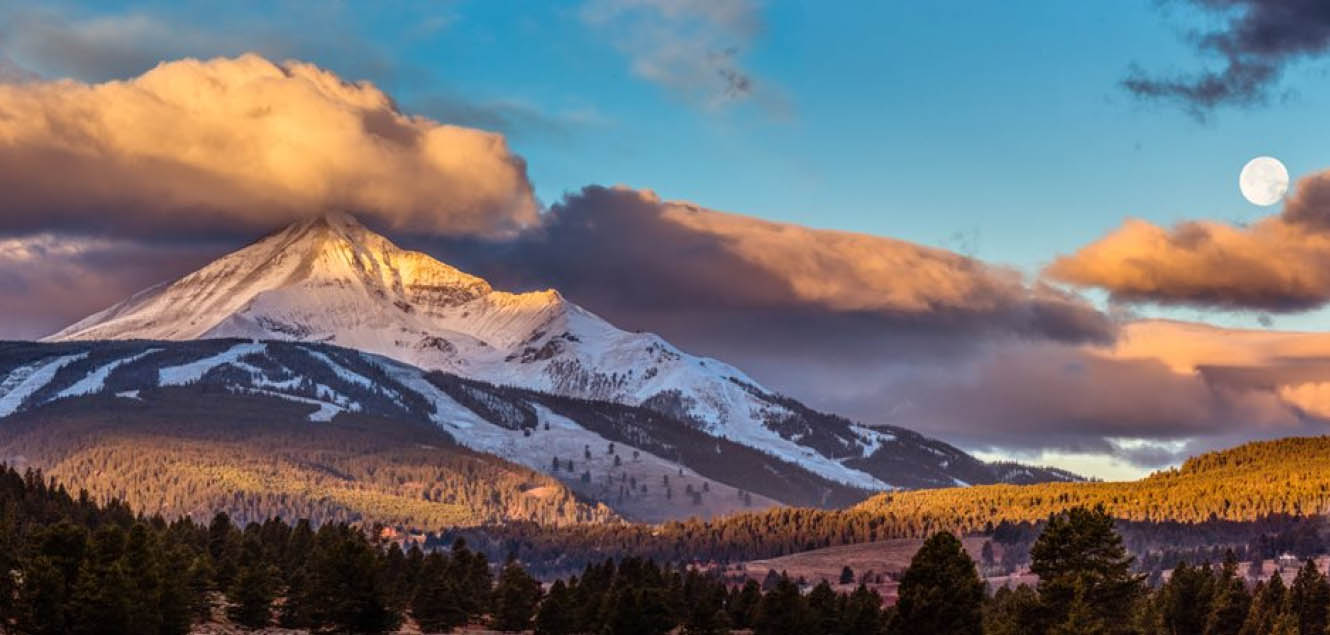 Keep going with
Mobile Banking
Download the Glacier Family of Banks Mobile App.
The only deposit slip you'll ever need!
Helpful tools and services just for you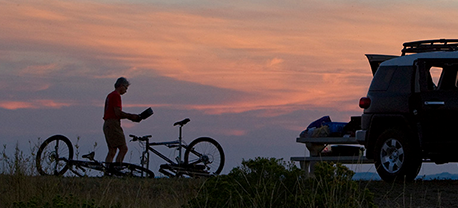 Free Checking
Select the account that fits your lifestyle! From FREE, to Easy Interest or 50+, we have the account that's right for you--and your business!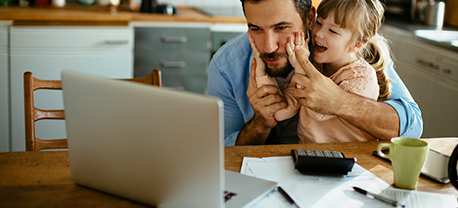 Open Your Account Today!
The easy online app takes just a few minutes--get started with your Personal Checking, Savings, or Money Market account from the comfort of home.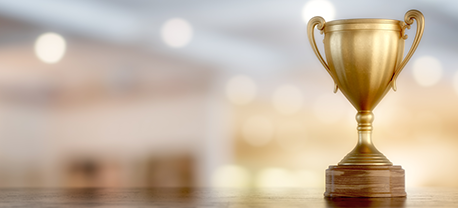 Show Your School Spirit
Choose a school logo debit card and we will donate $5 to that school! Designs for public high schools in Bozeman, West Yellowstone, Three Forks, and Big Sky are available.

Tap. Snap. Deposit.
Mobile Deposit from First Security Bank gives you the power to deposit checks into your checking or savings account using your smartphone or other mobile device, wherever you are and whenever you want.

No Time to Write a Check
Make your Checking Account even more convenient with a Visa® debit card. You can access your account funds at an ATM or by making purchases at any merchant that honors credit cards - without having to write a check.

Your Home. Our Bank.
Laying the ground work for your new home is what we do. Whether home mortgage, building lot purchase, or construction loan, we have a program to help. Refinancing and home equity loan solutions, too.

Latest News & Events
Check back here often for the latest bank news and local events.