Cattail Branch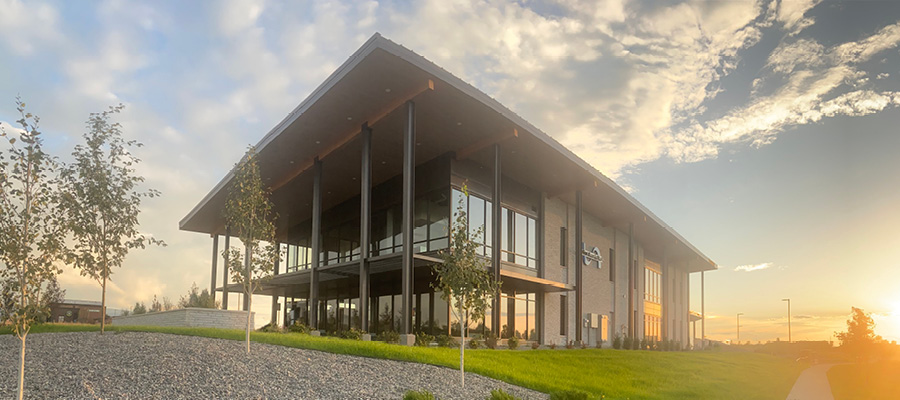 Now Open!
We hope that you can join us as we settle into our new branch location which will enable us to continue to provide you with exceptional service you have come to expect.
Cattail Branch
2046 Cattail Street
Bozeman, MT 59718
Join Us For a Grand Opening Celebration -- September 29th
If you are in the Bozeman area, we'd love to have you join us to celebrate the Grand Opening of our new location!
Friday, September 29th
9am - 4pm
Enjoy food and drinks. giveaways and more! 
Pay it Forward
Open a new personal checking account and First Security Bank will donate $25.00 to one of six designated charities during the month of September.